Permanently fresh feed with the FEED MASTER
Continuous feed intake is the key to high performance levels in the animal shed. Anyone who provides their cattle with fresh, tasty feed all the time is well placed to achieve consistently high levels of performance and optimum animal welfare. The feed pusher FEED MASTER not only makes daily animal shed work much easier, it also keeps the feed loosened up and well mixed all the time. This does more than reduce the effort of manual spreading of the feed, it also avoids selectivity and increases the level of forage consumption.
Your benefits at a glance:
Loosened up feed tastes better
The feed harvesting sequence is not only a decisive factor on feed trough quality. It is also important for the quality of feed not to be compromised after preparation of a total mix rotation. To ensure that the enhanced mix ration retains its quality after the first feed, the fodder should be pushed forward several times a day. The screw-shaped drum on the MAMMUT feed refresher once again loosens up the ration already presented and mixes it thoroughly – this process retains the aroma of the feed and also prevents undesirable heat build-up. This encourages the livestock to eat more and consistently reduces selectivity. This has a quantifiable beneficial impact on milk production and on animal welfare.
Stories - Customer references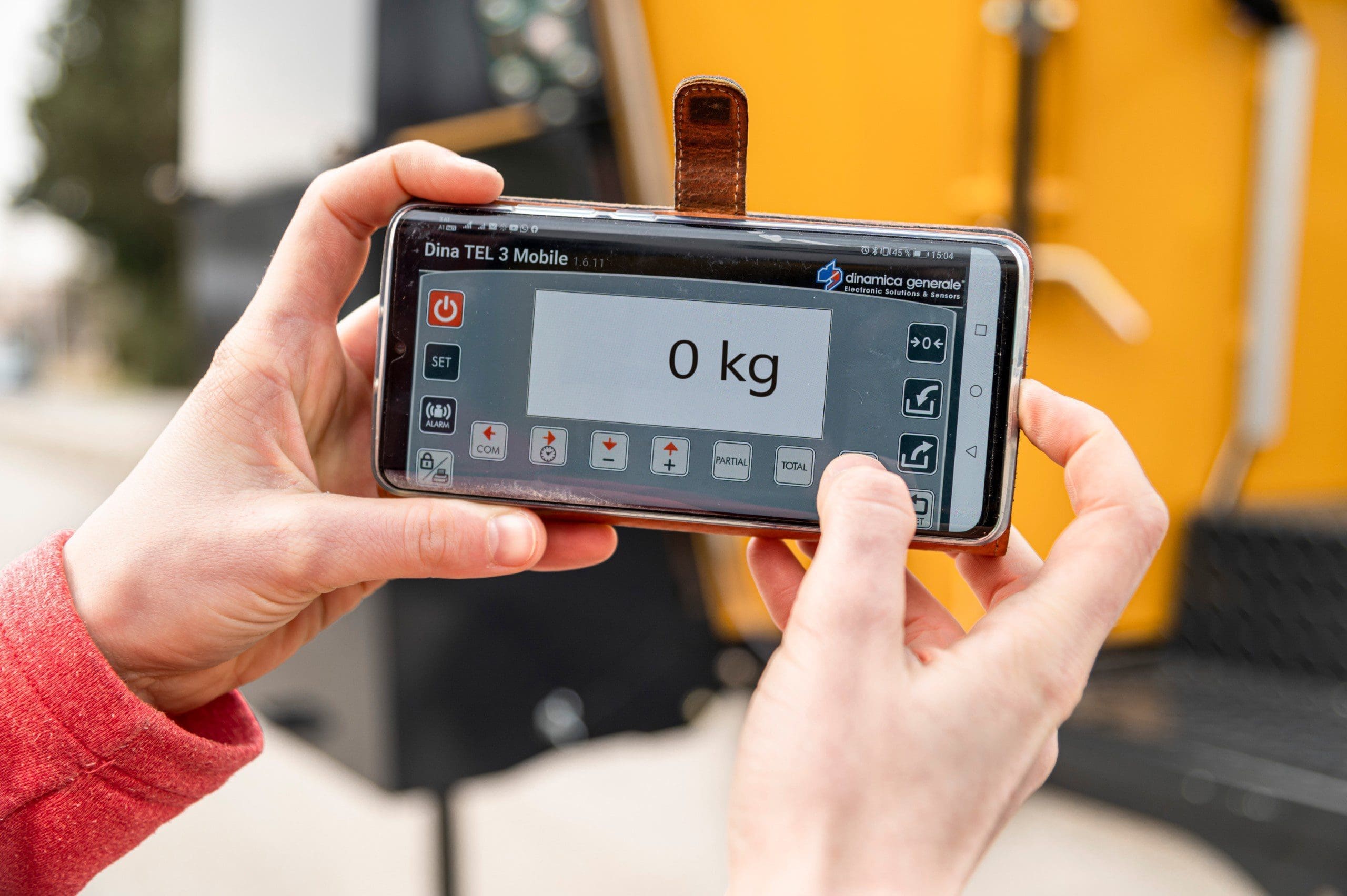 Weighing systems for Smartphone & Co
Homogeneous mix rations thanks to intelligent technology Nowadays, to achieve high performance levels with healthy animals, good herd management with…